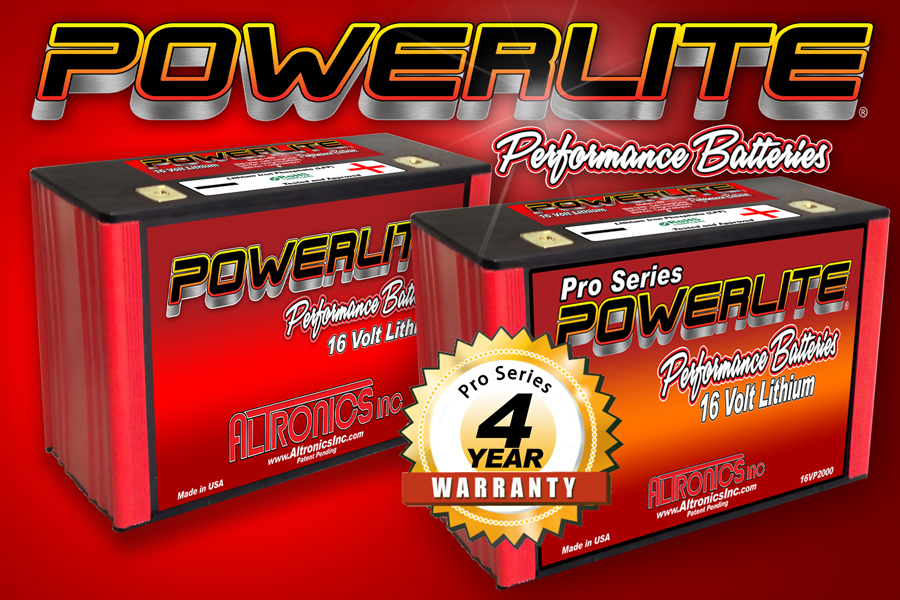 Available in 12 or 16 volt. Works with or without an Alternator.
The Powerlite PRO Series battery features a BMS (Battery Management System) that controls all aspects of the battery - Over/Under Charge, Balancing, Over Draining, Short Circuit, Temperature and other safety features.
9 years of manufacturing with no fires or melt down.
Without a BMS system in a lithium battery there is no way to prevent over/under charging individual cells, over drain damage or thermal runaway!
We offer a FULL 4 year warranty, not prorated.
Contact us for more info.
This message has been edited. Last edited by: Altronics,
Be sure to click on our banner at the top of the page for special DRR member discounts!
Fred Bartoli
Altronics Inc
www.AltronicsInc.com
1-888-464-2587