Originally posted by M120:
I was at harbor freight for tarps. I'm guessing all tarps are made overseas.
I looked at the Pittsburgh jack. It doesn't look real well made. It might work great but looks chintzy.
[IMG]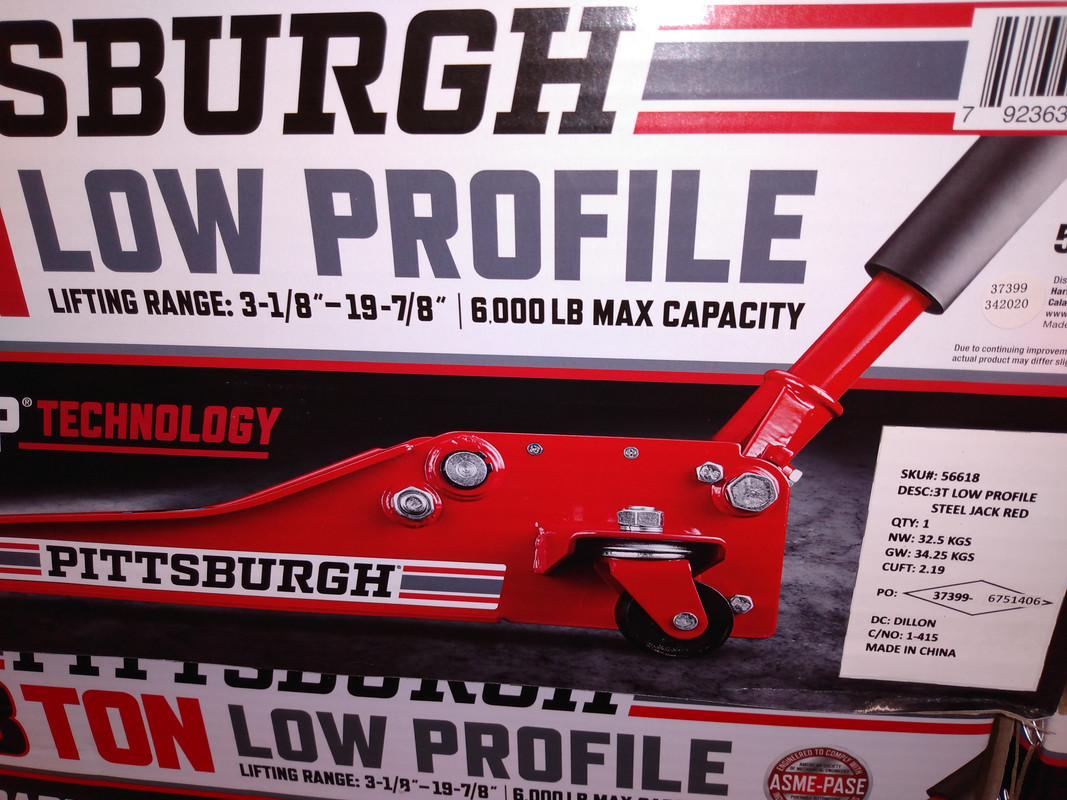 [/IMG]
Made in China
Any tool that begins with Pittsburgh or Chicago is probably from China.