So in Jan of 2020 I went to buy a new 34 foot bathroom package trailer checkbook in hand. They did not have one with options I wanted and only one I found close to what I wanted was Black. I simply do not want a black trailer in Texas heat. If it was exactly as I wanted except color I would have picked it up anyway. As I was looking for trailer we were going through the Covid stuff and prices more than doubled for the trailer I wanted so I did not order one. Plus they were saying 58 weeks for delivery. Did not want to buy something that was not really what I wanted or have to wait a year and pay too much for the one I did want.
Now the economy has really went down and the future of racing does not look good. While I could afford anything I want I just did not see spending that much with our racing future in doubt plus I am getting old and may not want to even race in a few years. I got this trailer from California and I think because they do not have many places to race now so cars and trailers are going up for sale some of which are good deals.
So I bought a cheap OLD 44 gooseneck type trailer and going to remodel it. Not a show trailer and needs some work inside. Even new trailers you get are really not insulated well and hard to cool in the heat.
This way I will get what I want and not have much money in it if bottom falls out of our sport. What money I have in this I can afford to lose no problem. And I am not trying to impress anyone with it. What I am doing is I have ripped out all of the interior in living area and insulated it with 3 full inches of foam, roof and sides. I will put same under the floor when I get to that part.
Will have a shower, hot water and full size bed, couch that folds out into bed, built in refrigerator, microwave and cabinets. Ordering a mini split air conditioning and doing the walls in white board to be bright and easy to clean. It will have a large shop portion and the living part will be relatively small. No full bathroom. Shower and a honey bucket for an emergency. The shop portion I have laid out so I can quickly and easily load everything I want and have room for all of my spare parts etc. All of the lights are being taken out and replaced with LED. Doing things like fuel jug rack that is 3 wide and 3 rows tall so I can carry a lot and not use much floor space. I will have room to work on the car in the trailer if I need to and plenty of work space.
The body on the old girl is pretty good shape and roof is good. There are a few small scratches and paint needs waxed. I will have to scrape the old seal off roof and replace it but that is not a big deal.
It is going to be fairly cheap and basic yet have everything I want. I will be able to race all day and stay cool. Load up after race, get a shower and go to sleep in comfort then pull out in the morning to drive home instead of trying to drive all night. Will not have to leave car outside overnight to sleep in trailer. Just make it more comfortable and fun. So I welcome anyone's pictures or suggestions here and I will try to keep you informed as I build it if you want.
Overall pretty good project like I need more work....... Right now working on 4 race cars, two trucks and two trailers. Good thing is I can put everything inside my shop and work in air Conditioning. That is a blessing.
I had mentioned in another post that I was remodeling one and several people asked me about it so here you go.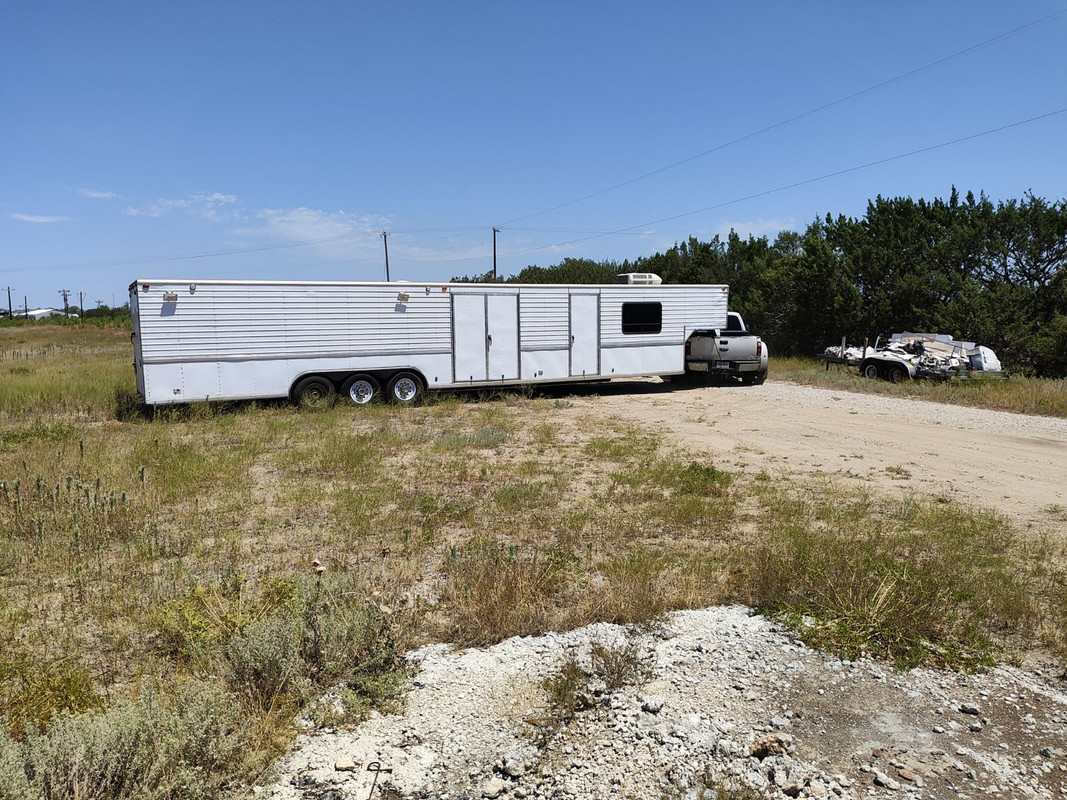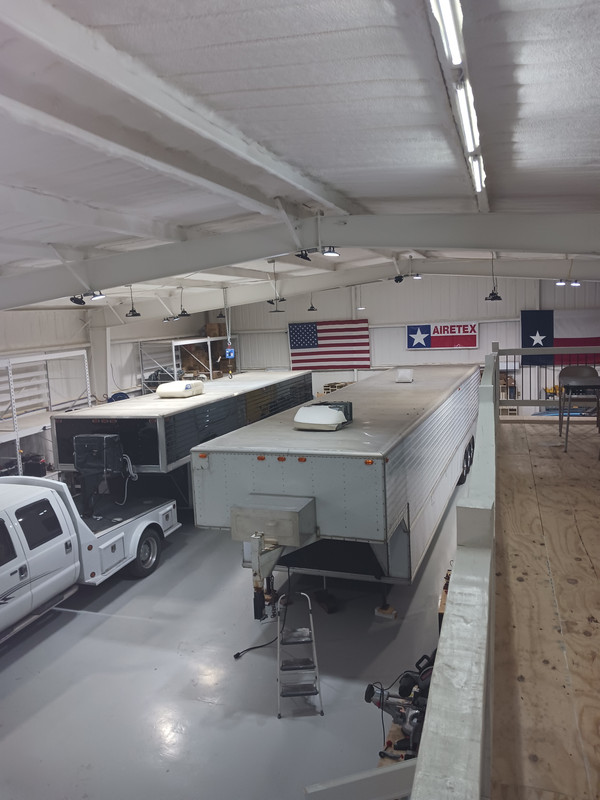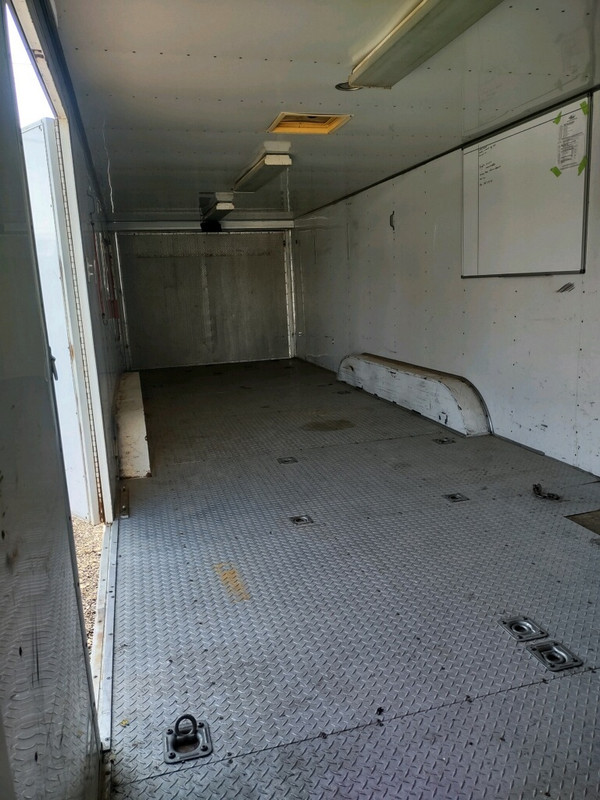 https://postimg.cc/gallery/np3zpruo/
"Dunning-Kruger Effect"
-a type of Cognitive bias where people with little expertise or ability assume they have superior expertise or ability. This overestimation occurs as a result of the fact that they do not have enough knowledge to know they don't have enough knowledge.
Before you argue with someone ask yourself, "Is this person mentally mature enough to grasp the concept of a different perspective?" If not there is no point to argue.
4X NE2 CHAMPION. 2020 TDRA NE2 Champion