Not sure I understand... when you say right on. 010-014. Should be able to get them within plus minus. 001
But I will say that I doubt many of any people truly understand or ur have the time, or resources to accurately see or understand such a small change vs everything else going on.
When I do my lash regularly as a maint check more than anything. I don't /see the charges. If the car moves. 02 from what I think it should I just adjust for it that day as it could be anything.
That is what time shots are for.
So in theory.. Yes it will matter, in reality you won't know or see it.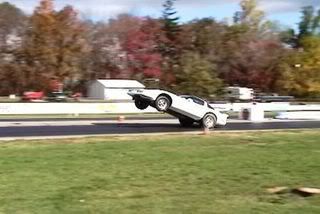 Configuration: 3350#, 582 C.I.,

60 - 1.24
1/8 - 5.53@ 126MPH
1/4 - 8.73@ 159MPH

3700#+210lb driver, FULL interior, through mufflers, 10.5 tire.
60'-1.333 (IN 4000ft DA! Joisy Math excluded; 1.25sec using JOISY MATH.)


1/4 - 9.60@144MPH