I know a lot of folks aren't Street Outlaw fans...and some are, so I'll tell the story on how we got contracted to install the Fuel Tech equipment in "Daddy Dave's" car.
He actually did a a FB live video while the car was at Larson's shop...he had all the FT harnesses laid out, and if you've ever seen one, it's almaot 5' Too long...he said he was leaving ok'ing for a wire guy. My phone started blowing up with people who were watching..for fun I reached out to him on FB messenger...3 weeks later I was flying in to OKC (after he checked my references and we met face to face at PRI of course! Lol
I flew in on a Friday morning and scheduled myself to fly out Sunday night...so not enough time!! lol spent the first day cleaning up and redoing everything on the base car that I didn't like, and he had just paid a well known wire guy to do this. Day 2 I started fitting the FT harness...ended up cutting It completely apart to make it fit the way it should! By days end everything was in except the Ft spark coil harness. Going into Sunday, that's all I had to do...right!
Going back to Friday...about 2 am, as we were shutting the shop down to get some sleep, for some reason I decided to check the fitment of the coil harness...it was junk!! Dave made some me calls and believe it or not, we had an unterminated harness delivered on Saturday. Back toSunday...there was a huge quality issue with the new harness and I ended up cutting up both harnesses to make one!
I finished thinall up litterally 60 minutes before I needed to be at the airport and it was a 60 min drive! As I was packing my equipment, Dave went FB live and fired it with the new Procharged 481x for the very first time...
Never again under those time constraints! Didn't get too many pics of the wiring itself, but managed a few shots...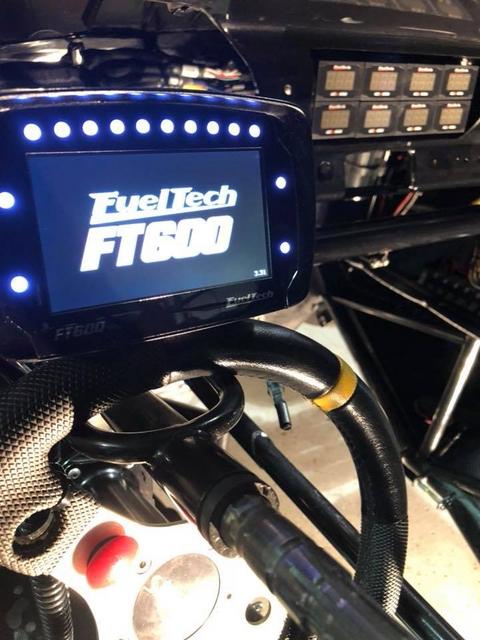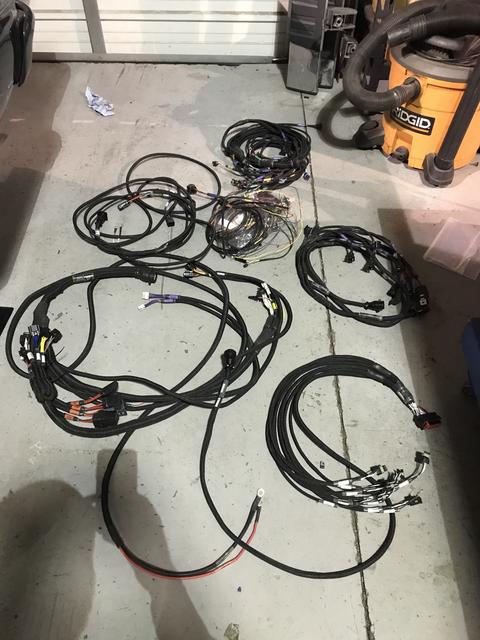 [url=https://postimages.org/]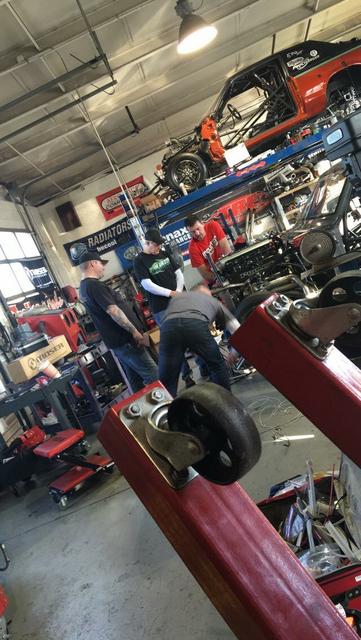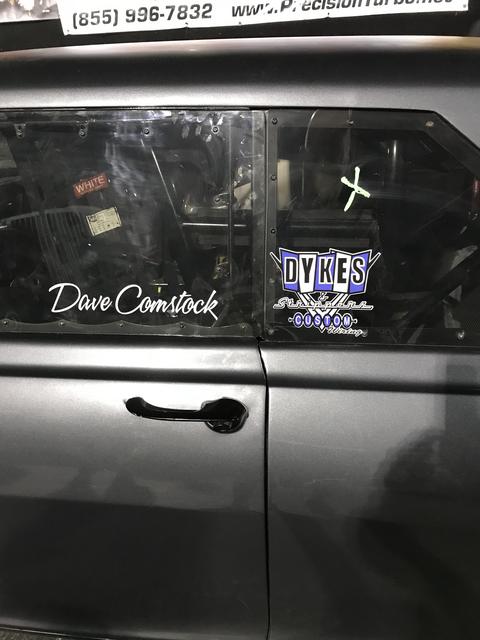 Dykes & Strippers Custom Wiring
Auto Meter Authorized Dealer
CleanYourTrailer.com
Horse Power Sales
USADragRacingChat.com
Fab Shop
Race Flow Development

245" Harry Clack
399 inches of Horse Power Sales Power
1.031, 2.978, 4.640 at 147.47